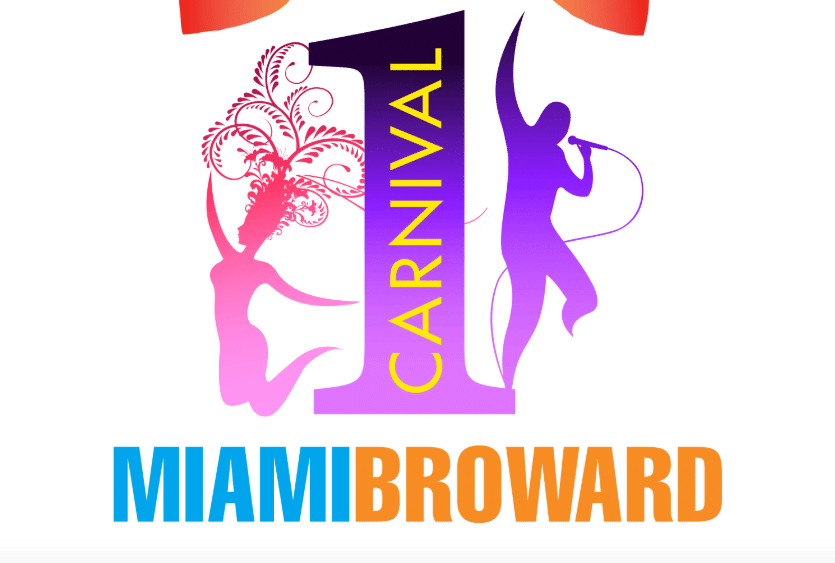 17 Aug

Carnival Election 2013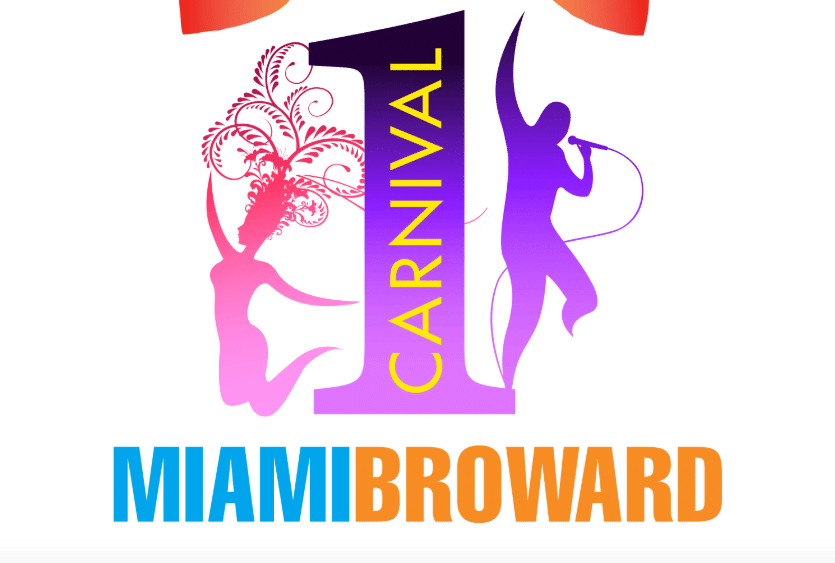 Miami-Broward One Carnival Host Committee appoints new Board
The Board of Directors of Miami-Broward One Carnival Host Committee has elected St. Lucian-born Joan Hinkson as Chairperson. Joan is breaking that "high glass ceiling" as she is both the first woman and the first St. Lucian to be appointed Chair. The recent election highlights the diversity represented on the Board.       Vice-Chairman Sydney Roberts and Treasurer John Beckford, re-elected to their positions, are from Jamaica and Secretary Keith Carter, Assistant Treasurer Jeanette Haynes, Assistant Secretary Rafiek Mohammed and Executive Director Ruthven Williams are all from T&T. Other Directors include Dallas Michael (Antigua), Gilda Swasey (Belize), Mario Zamora (Dominican Republic), Carl DeCruise (Guyana), Yvette Harris (U.S.A.) and eight more Trinbagonians.
An extremely successful businesswoman in her own right, Joan has been a part of Miami Carnival at all levels, having been a masquerader (competing for the Queen of Carnival title), and bandleader of one of the most successful bands ever, "D' First Dimension", known for the beauty and craftsmanship of their costumes. She served on the Bandleaders' Board which produced the Carnival in 1990, and became a Director of successive Carnival Boards including Caribbean American Carnival, Miami Carnival Inc. and finally Miami-Broward One Carnival Host Committee. Joan has also served as Chair of the St. Lucia Association of South Florida as well as many other Boards in the South Florida area.
Board Members will be heading to T&T soon for Carnival, enjoying everything the country has to offer and discovering the entertainers who will appeal to their own visitors when the 5th Annual Miami Carnival (the 29th Miami Carnival) is held on Sunday, October 13th.
The new Chairwoman stated "I will continue to give 120% to ensure that MBOCHC attains the goals set forth and to making Carnival 2013 and beyond a success." Sydney Roberts said: "I congratulate Joan on her election; I am very happy that she accepted the office of Chair, which is one for which she is prepared and can handle, and I look forward to working with her as we have so often in the last 28 years."