Bahamianista  shares her experience at Miami Carnival 2016. Subscribe to Bahamianista on Youtube for more posts and fun!  Instagram: @bahamianista Twitter: bahamianista242 Snapchat: Bahamianista Facebook: facebook.com/Bahamianista ...
Ti Chapo At Miami Carnival 2016 https://www.youtube.com/watch?v=ENLwdZl9QJE...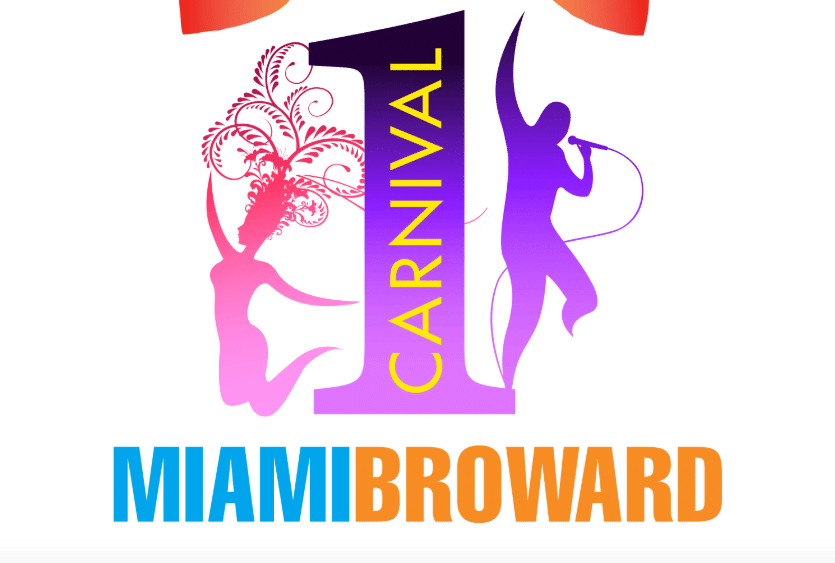 Check out Miami Carnival 2016 Jouvert Morning With W Nation, share your thoughts and get ready for 2017 Miami Broward J'ouvert....
Jamaica based comedian and musician Andrew Trabass at the 2016 Miami Carnival. Take a look...